Justis Mosqueda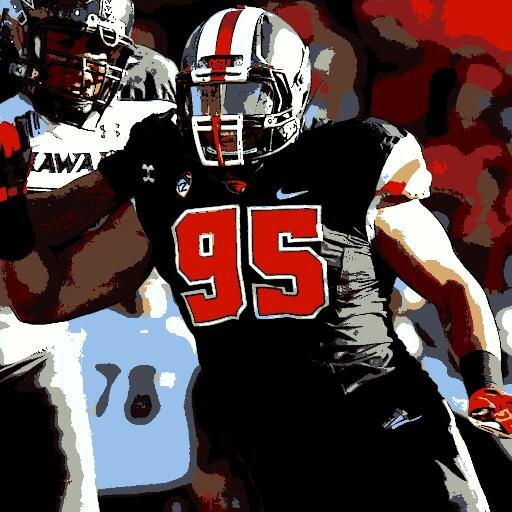 Justis started following the NFL Draft in 2006. After knee injuries ended his high school career, he focused on studying and covering the game. His obsession with quarterbacks can be blamed on the Favre and Rodgers era Green Bay Packers.
---
February 12, 2014
January 26, 2014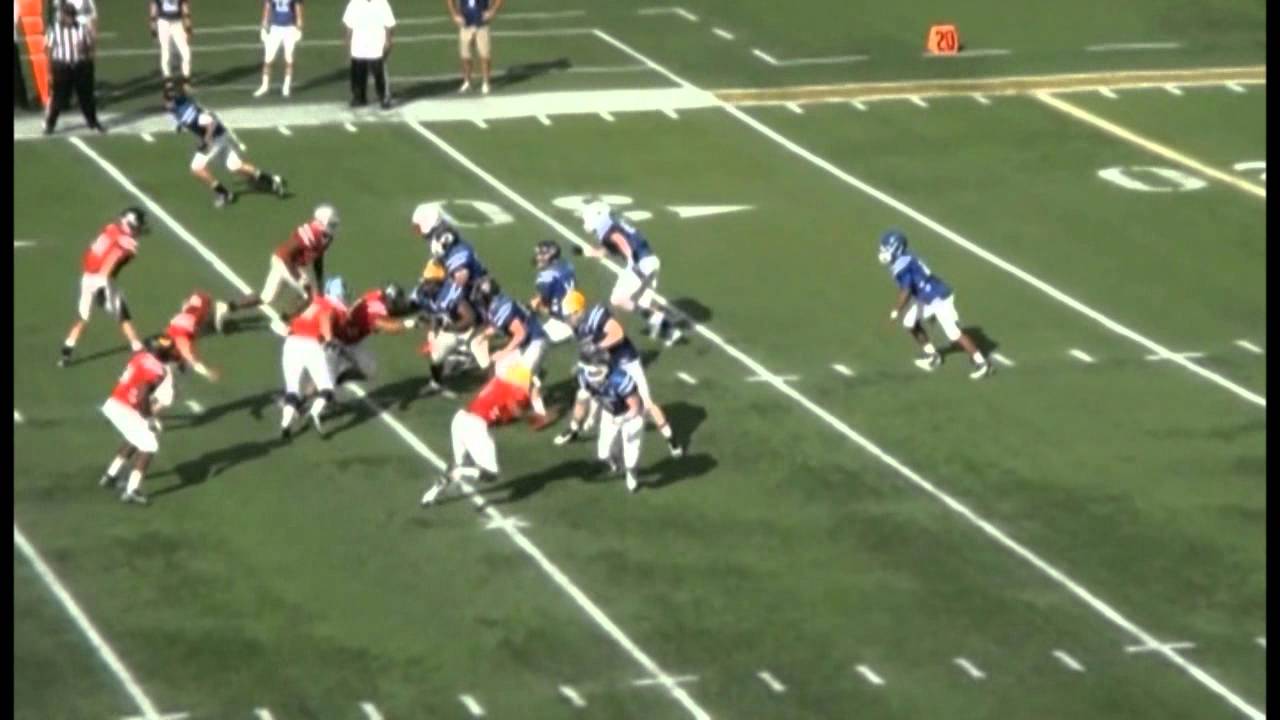 December 17, 2013
December 6, 2013
With Zach Mettenberger and Aaron Murray sustaining major knee injuries, as well as Marcus Mariota and Bryce Petty reportedly headed back to school, it's time for draft analysts to flip their attention back to a quarterback whose name they're very familiar with, Teddy Bridgewater.
Recently, many draft pundits have gone so far as to compare the 21-year-old signal caller to Aaron Rodgers.
Bridgewater will be a great pro. Reminds me of Aaron Rodgers coming out of Cal. - Bucky Brooks (Making quarterback comparisons) Teddy Bridgewater: Aaron Rodgers – Matt Miller I saw embryonic Rodgers aspects to (Bridgewater's) game when he was on the move. – Doug Farrar (Referring to Bridgewater) I really like (Doug Farrar's) comp to Aaron Rodgers. I see it. -  Joe Bussell
Now, with the help of Draft Breakdown's video archive, you can judge the comparison for yourself.
October 4, 2013
October 2, 2013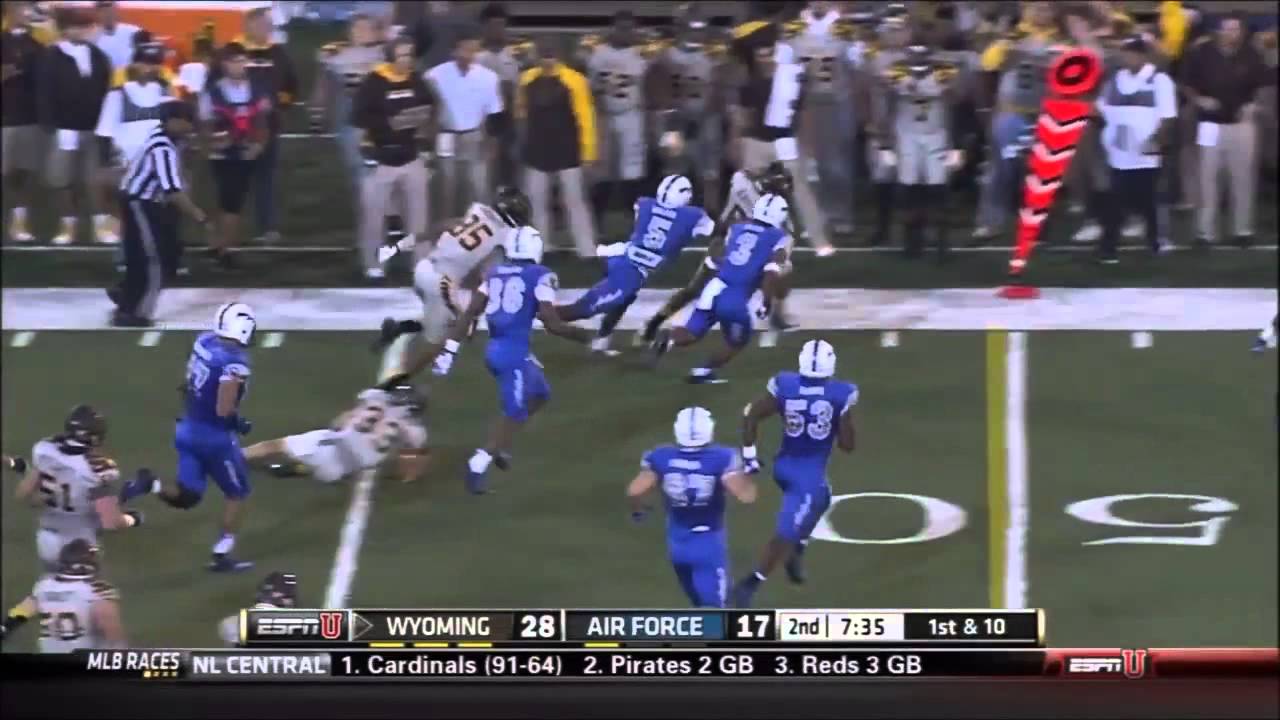 September 10, 2013
September 10, 2013
In a unique stats/film study mind meld, we've created a new draft resource at DB: video passing charts.
Now, in addition to having access to our statistical breakdowns, you'll be able to see every throw we chart! Just click on the passing numbers below and our pop-up cutups will appear.
This is just the first of many passing charts we'll be unveiling, so feel free to send us feedback & suggestions on how we can make future charts better! Video of Morris vs Florida courtesy of Adrian Ahufinger.
September 3, 2013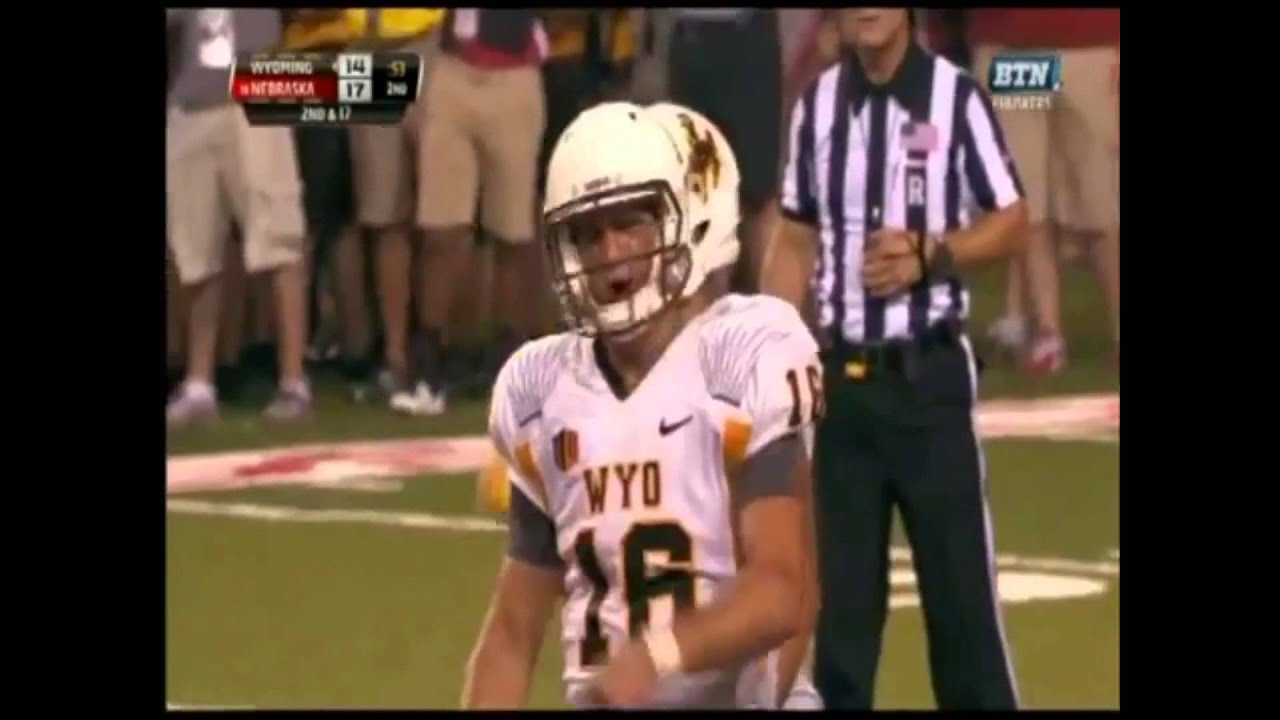 September 2, 2013