Jimmy O'Brien
Jimmy O'Brien is a football and NFL Draft junkie, who went to Penn State to major in pigskin, only to learn that you were required to choose an actual academic course of study. Perplexed, he settled on a career as a writer, eventually (7 years later) earning a B.A. and Masters in English, and a Ph.D. in watching college football. He has written articles for the Pro Football 24x7 network of websites for the Steelers, Redskins, Ravens, and Eagles. His film work, featuring small school college players, can be seen on youtube at phillyjimmyphilms, and he can be found on twitter @phillyjimmy or online at phillyjimmy.com
---
August 24, 2012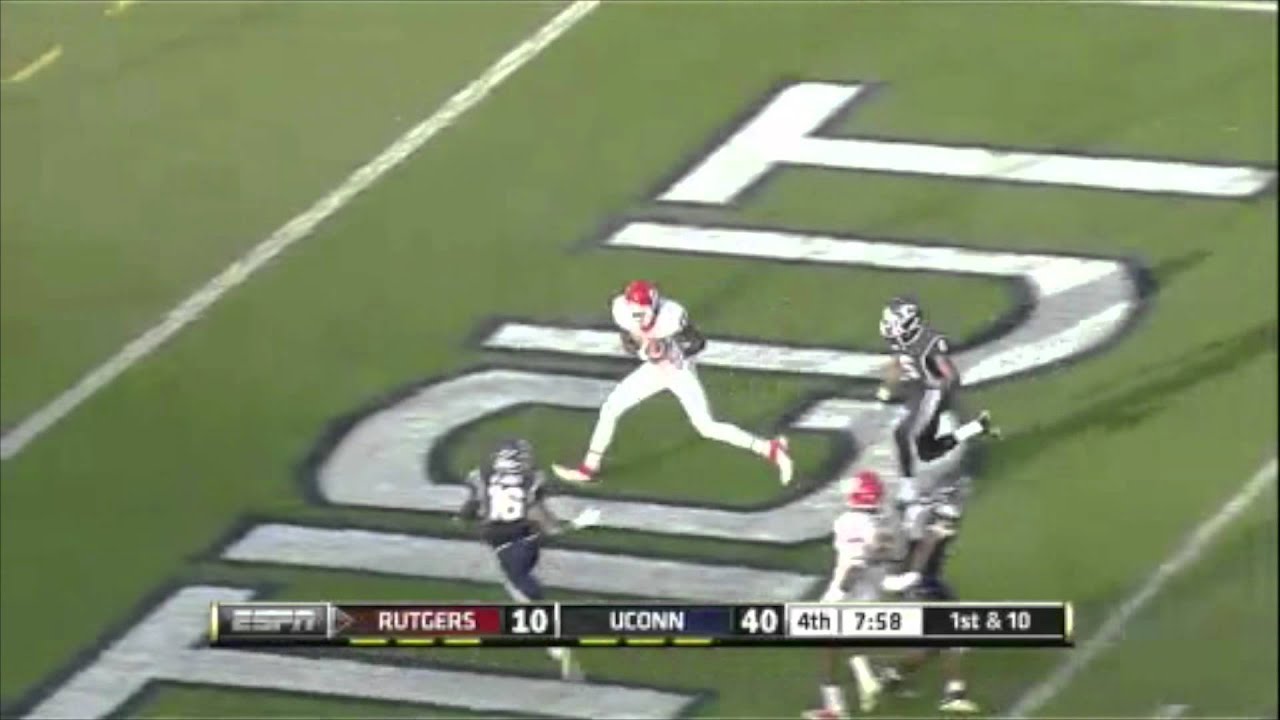 Brandon Coleman 6 Receptions 223 Yards 2 TD
August 22, 2012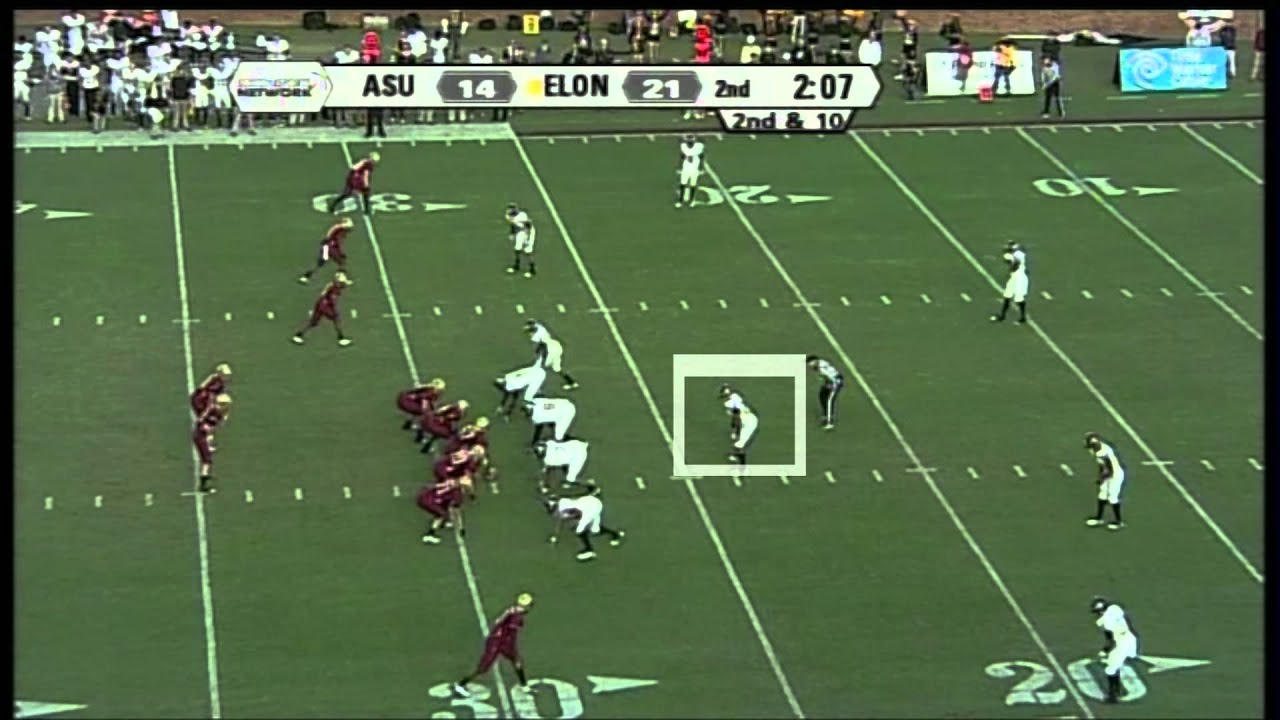 Jeremy Kimbrough ILB (Appalachian State) vs Elon 2011 (All Defensive Snaps)
June 1, 2012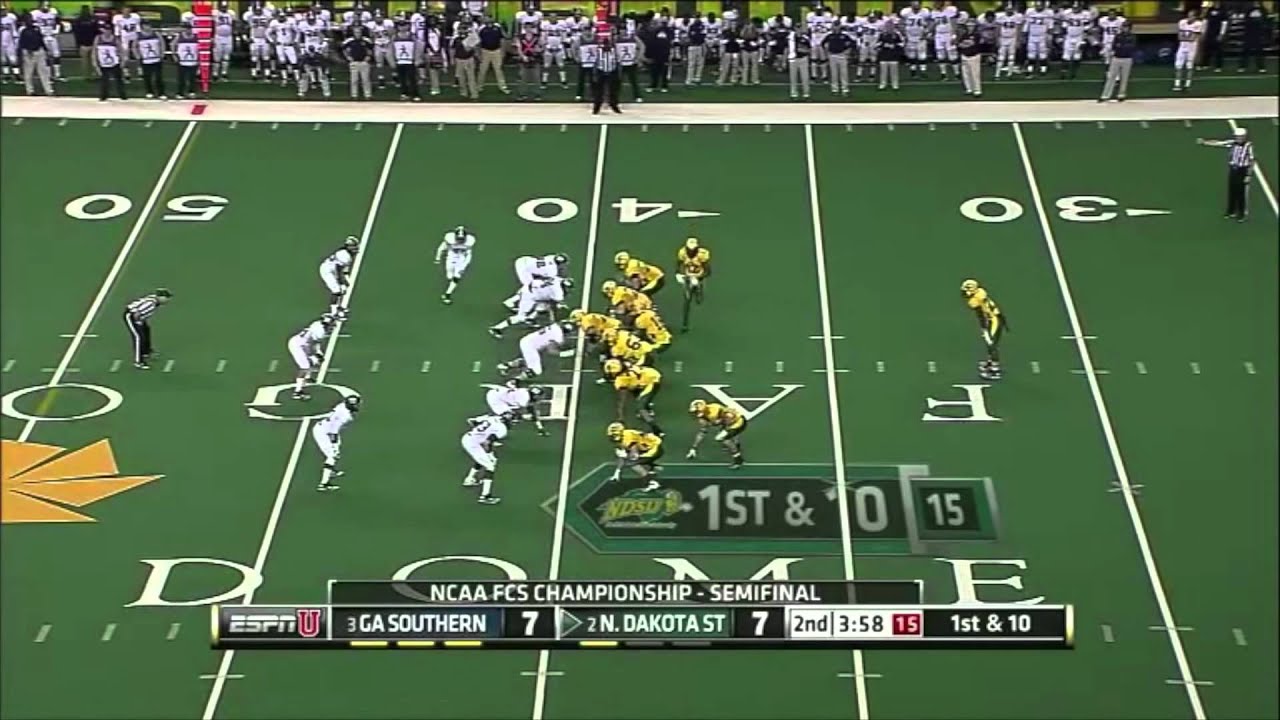 Brent Russell (DT) Georgia Southern All 54 Defensive Snaps
May 15, 2012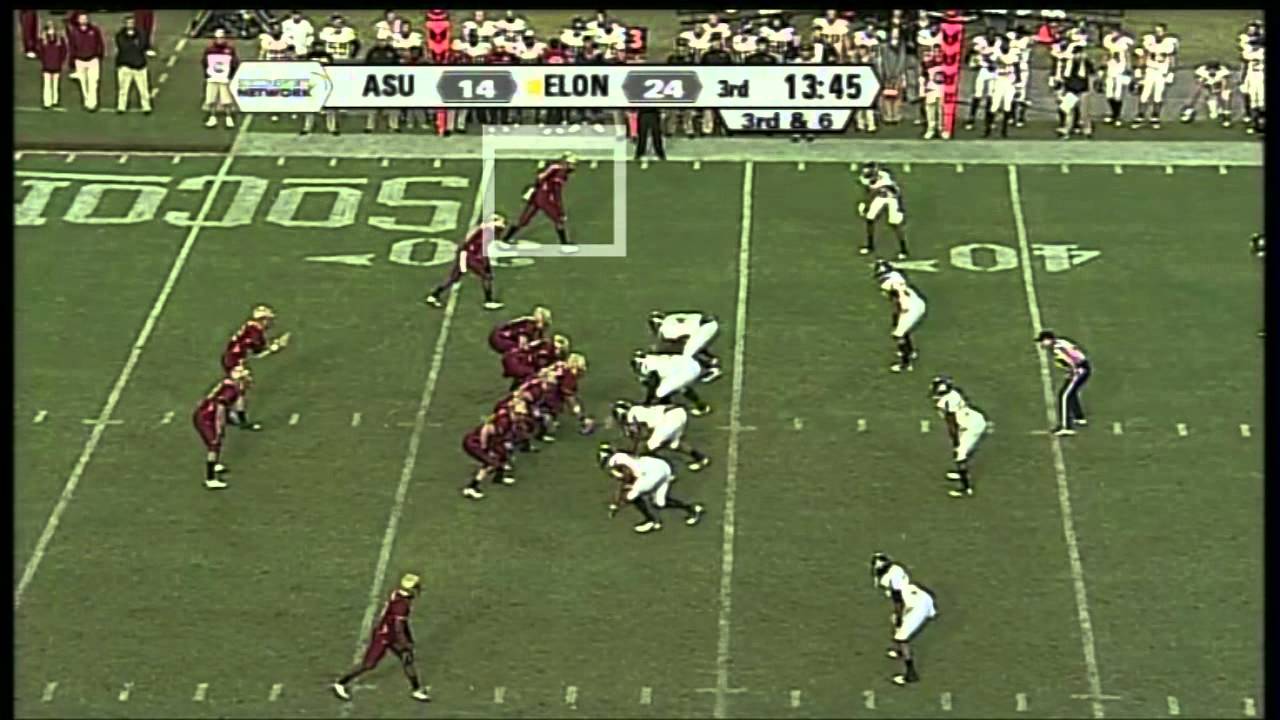 Aaron Mellette 14 Receptions 236 Yards 1 TD
April 22, 2012
"How's the air up there?" isn't a question typically asked of a 5' 7" college running back.  Then again, Bobby Rainey isn't your typical 5' 7" college running back.  And, if you check the NCAA record book, you'll find that this Western Kentucky Hilltopper does in fact live in rarefied air.  As one of only a handful of rushers in FBS history with back to back 1500 yard seasons, Rainey was named both first team All Sun Belt Conference and two time offensive player of the year, while leading the Hilltoppers to a 7-1 conference record in 2011, only two years after WKU made the full-time move up to the FBS level.  As a self described  "blue collar guy, who loves to work hard," Rainey emphasizes that he's ready to do whatever NFL coaches ask of him.  At Western Kentucky, his coaches routinely asked him to, metaphorically, push a rock (read more…)
April 21, 2012
1. Indianapolis Colts:  Andrew Luck – QB – Stanford
2. Washington Redskins: Robert Griffin III – QB – Baylor
3. Minnesota Vikings: Matt Kalil – OT – USC
4. Cleveland Browns: Trent Richardson – RB – Alabama
5. Tampa Bay Buccaneers: Morris Claiborne – CB – LSU
6. St. Louis Rams: Fletcher Cox – DT – Mississippi State
7. Jacksonville Jaguars: Michael Floyd – WR – Notre Dame
8. Miami Dolphins: Ryan Tannehill – QB – Texas A&M
9. Carolina Panthers: Justin Blackmon – WR – Oklahoma State
10. Buffalo Bills: Luke Kuechly – LB – Boston College
11. Kansas City Chiefs: Dontari Poe – DT – Memphis
12. Seattle Seahawks: Quinton Coples – DE – North Carolina
13. Arizona Cardinals: Riley Reiff – OT – Iowa
14. Dallas Cowboys: David DeCastro – OG – Stanford
15. Philadelphia Eagles: Devon Still – DT – Penn State
16. New York Jets: (read more…)
March 29, 2012
"I want to be a starting quarterback in the NFL, and I want to play in and win a Super Bowl."
Although this quote might be something that you'd expect to hear from a top quarterback prospect or likely first round draft pick, like Robert Griffin III or Andrew Luck, these words, from his scouting combine press session, are straight from the mouth of an FCS player from Tennessee Chattanooga. And, if you'd expect a small school signal caller with only nine touchdowns in his senior season to simply be hoping to get drafted and given the opportunity to play in the NFL, then you've never met B J Coleman. As one of the most positive, upbeat players in college football, there wasn't a trace of cockiness in him, as he put everyone on notice that he isn't just looking for the opportunity to make plays, he's dead set (read more…)
March 20, 2012
Like Brian Westbrook, Terrell Owens, and the great Walter Payton before him, Asa Jackson strolled into Mobile, Alabama in late January determined to show that small school players could star on the big stage. But big accomplishments are nothing new for Jackson. As a four-time first team All Great West Conference cornerback and two-time defensive player of the year, Jackson ultimately garnered national recognition this year as an AP third team All American. And it's impossible to overstate what Jackson has meant to his football team over the course of his career. For the last four seasons, the Cal Poly Mustangs have been no one trick ponies. When the cards were on the table, they still had one up their sleeve, the highest card in the deck, Asa Jackson, the Ace of Spades.
At 5'10″, 193 lbs., Jackson may not scare opponents with his physical size, but the same (read more…)
March 11, 2012
Everyone remembers exactly where they were on that fateful day. It made the front page of the NY Times. I know that Jake Long, Chad Henne, and Mario Manningham remember. They were there. And if your name is Brian Quick, an unheralded Appalachian State freshman WR, playing in your very first college game, you remember being on the field, leaping high in the air, and blocking the field goal that led to the fourth quarter go-ahead touchdown, as Appalachian State knocked off the fifth ranked Michigan Wolverines 34-32, in what the NY Times called the "most important game in small school college football history." Not a bad first game for a kid only three months out of twelfth grade, where he was a South Carolina prep basketball star, who only played one year of high school football. And on that fateful afternoon in the Big House in Ann Arbor, he (read more…)
February 19, 2012
"Whatever happens is Western Michigan, stays in Western Michigan."
That may not be exactly how you heard it, but that old Vegas adage rings true when it comes to Waldo Stadium in Kalamazoo, where Western Michigan University wide receiver Jordan White may be college football's best kept secret. Word is slowly getting out about White, whose 2011 totals of 140 catches, 1911 yards, and 17 touchdowns earned him recognition as only the sixth player in MAC Conference history to be named a Consensus All American.
White's work from the slot was machine-like, cranking out 100+ yard receiving totals in 10 of 13 games, including 265 yards versus Purdue in the Little Caesars Bowl. And this two time All MAC performer holds the conference record not only for yards per season, but also career yardage, at 4187, despite missing the 2006 and 2008 seasons with injuries to (read more…)