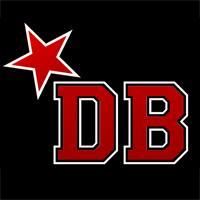 Rob Engle
Rob Engle scouted privately starting in 2004. Rob participated in an internship with the Baltimore Ravens scouting department and is continuing his professional career by attending Miami University (Ohio) to obtain a degree in Strategic Communication. Rob is also a member of the Football Writers Association of America.
Videos
---
Rob Engle has no articles at this time.
Mock Drafts
---
Rob Engle has no mock drafts at this time.
Scouting Notes
---
Rob Engle has no scouting notes at this time.