Mock Draft v2.0

This week I'm taking you through my first mock of the season, and the second official mock for Draft Breakdown.


Click here to check it out!



Rob Engle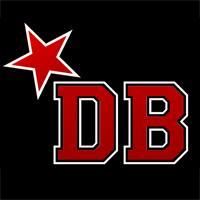 Rob Engle scouted privately starting in 2004. Rob participated in an internship with the Baltimore Ravens scouting department and is continuing his professional career by attending Miami University (Ohio) to obtain a degree in Strategic Communication. Rob is also a member of the Football Writers Association of America.
Recent posts by Rob Engle
---
Featured Prospect Video
---

Kevin Hogan vs Maryland (2014)